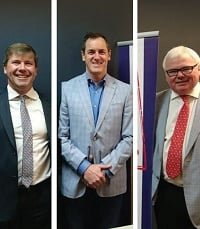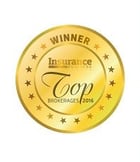 MCDOUGALL INSURANCE & FINANCIAL
MCDOUGALL INSURANCE & FINANCIAL
Location: Toronto, Ont.
Heads: Ross McDougall and Don Stanton
Specialties: Personal and commercial lines
This band of commercial aficionados includes everything from experts in trucking fleet and tenant policy to dairy farm specialists. While catering to traditional clients, McDougall places a heavy emphasis on progressive tech, outfitting brokers with the latest and greatest tools to allow, for instance, clients to receive a quote with a simple scan of a driver's licence.
Two words encompass McDougall's core strategy: big and local. They are married to the idea that variety of product and heft in the marketplace makes for the best premiums and claims service for clients. Yet this global strategy has a local focus – all of the company's 28 branches are located in Eastern Ontario.
Company

Information
McDougall Insurance & Financial

199 Front Street, Century Place, Suite 401, Belleville, ON K8N 5A6