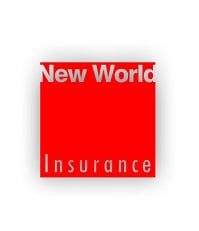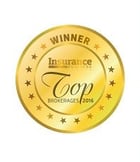 NEW WORLD INSURANCE
NEW WORLD INSURANCE
Location: Toronto, Ont.
Head: Adam Keung
Specialties: Personal and commercial lines
Creating harmony between cuttingedge customer service and traditional best practices, New World Insurance has put together different sort of shop that still provides substantive value to clients. Having won several awards for performance and customer service – including the RIBO Achievement Award – this team is constantly refining their approach and adding to their extensive list of product offerings.
Company

Information
New World Insurance

3621 Highway 7 East, Suite 212, Markham, Ontario L3R 0G6