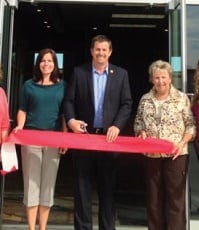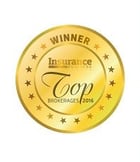 WYATT DOWLING INSURANCE
WYATT DOWLING INSURANCE
Location: Winnipeg, Man.
Heads: Curtis and Debbie Wyatt
Specialties: Personal lines, travel and home
A recent merger between Wyatt Nu Trend and Dowling Insurance marked the creation of one of Manitoba's largest insurance brokers. Both powerhouses in their own right, the newly merged brokerage can now claim more than 100 years of industry experience. With 11 locations in the Winnipeg area alone, Wyatt Dowling emphasizes innovation and customized solutions for their diverse market.
Company

Information
Wyatt Dowling Insurance

1027 St. James Street Winnipeg, MB R3H 0K6