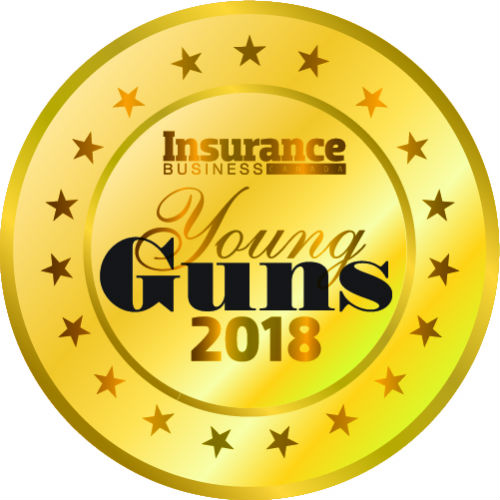 The insurance industry's ongoing struggle to recruit, engage, train and retain young talent has been a growing concern for some time – yet the 45 individuals on the following pages paint a much brighter picture of the industry's future. All 35 years of age or younger, they have collectively achieved more success in Canada's insurance community than many decades-long veterans.
On the following pages, you'll be introduced to young people who are passionate about insurance, dedicated to giving back to their communities and committed to passing on their knowledge through training and education courses and by mentoring their peers.
From standout producers to entrepreneurs and CEOs who are reshaping the future of insurance, these Young Guns haven't let their limited time in the industry hold them back.