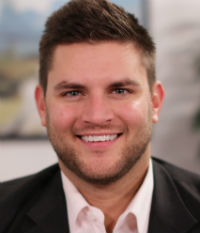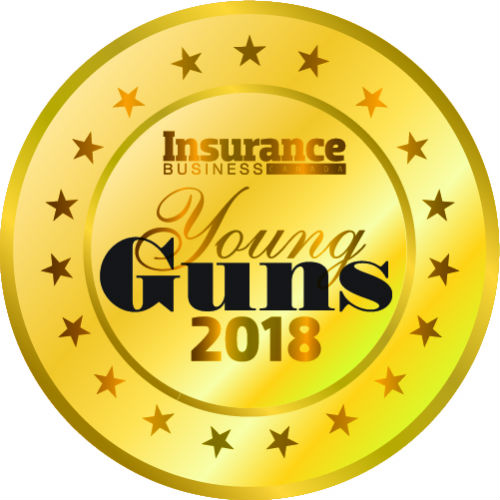 Andrew Cilinsky, Regional director, Western Financial Group/Wyatt Dowling Insurance Brokers
Regional director
WESTERN FINANCIAL GROUP/WYATT DOWLING INSURANCE BROKERS
Age: 32
Location: Alberta
As head of Western Financial Group's largest region, which brings in more than $26 million in revenue, Andrew Cilinsky oversees a growing team of over 300 employees. In the few years he's been with the company, Cilinsky has been able to make quite an impact on both internal management and client service. He helped create a center for customer service excellence and was recently tasked with leading the integration between Western and Winnipeg-based Wyatt Dowling Insurance Brokers.
Cilinsky has also managed to grow the Southern Alberta region year-over-year in terms of both premium dollars and employee engagement, and has been recognized for the second year in a row as the top sales director in the organization.
Cilinsky is currently working on his MBA in hopes of expanding his skill set and growing his career in the industry.
Company

Information
Western Financial Group/Wyatt Dowling Insurance Brokers

1010 - 24 Street SE High River, AB T1V 2A7