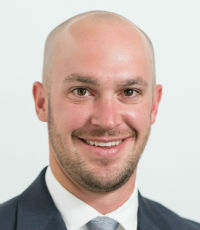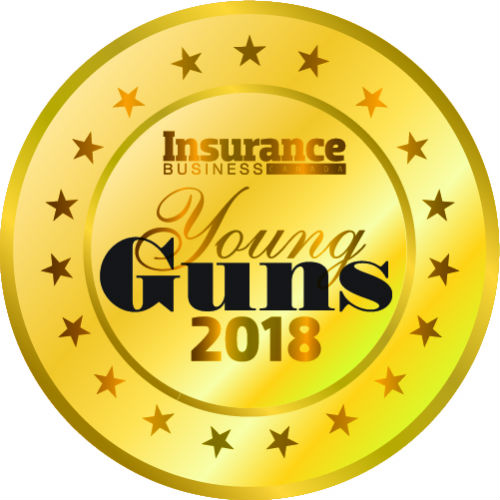 Brett Nichol, Account Executive, Programmed Insurance Brokers Inc.
Account executive
PROGRAMMED INSURANCE BROKERS
Age: 29
Location: Ontario
Since joining Programmed Insurance Brokers in 2013, Brett Nichol has been steadily growing a book of business that covers three provinces. His efforts led to him being named PIB's top account executive of the year.
Nichol received his CAIB designation in 2017 and also holds Certified Sales Professional status from the Canadian Professional Sales Association. He is a member of the IBAO and the Young Brokers Council, and is active in local trade associations and clusters engaged in risk-management solutions.
Outside of work, Nichol is passionate about hockey. He has served as a volunteer coach for his community hockey association for the past 10 years and is an active member of the Minor Hockey Associations Tournament Committee.
Company

Information
Programmed Insurance Brokers Inc.

49 Industrial Drive Elmira, ON N3B 3B1