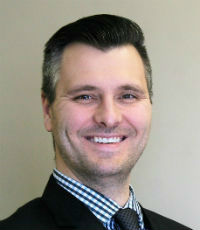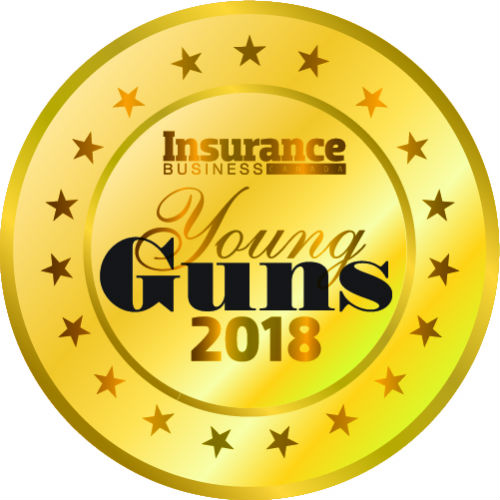 Cole Leitch, President & CEO, Avant Insurance Brokers
President and CEO
AVANT INSURANCE BROKERS
Age: 34
Location: Manitoba
With 17 years of insurance experience under his belt, Cole Leitch established Avant Insurance Brokers in Winnipeg in 2016. Avant's recent acquisition of another brokerage doubled its employee base and tripled its total commission numbers. Leitch also managed to grow his own business organically by around 50% last year, and he had a 2017 renewal retention rate of over 100% of commission. In recognition of these accomplishments, Leitch was named a finalist for Young Gun of the Year at the 2017 Insurance Business Awards last November.
Currently, Leitch is in the beginning stages of supporting school breakfast and lunch programs to ensure all children have access to fresh, healthy meals at school, as well as assisting students with basic necessities they're not receiving at home. "My ultimate dream is to have healthy meals provided to all Manitoba students, free of charge, every day they are at school," he says.
Leitch has also volunteered with Habitat for Humanity, partnering with Travelers Canada in 2017 to help build a home.
FUN FACT: Leitch is an avid hunter of waterfowl and deer; he recently tried goose-hunting for the first time and has since become hooked.
Company

Information
Avant Insurance Brokers

912-294 Portage Avenue Winnipeg, Manitoba R3C 0B9