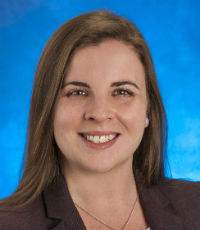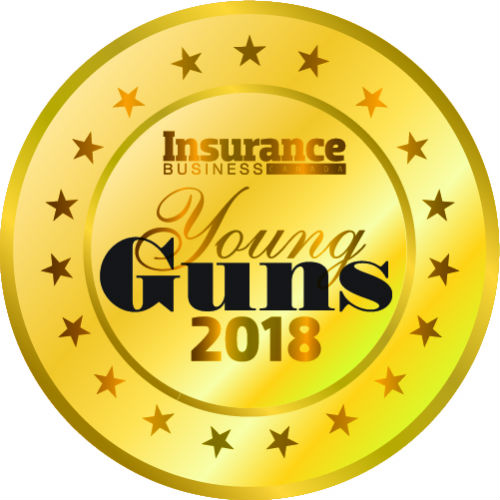 Heather O'Connor, Assistant vice president, HUB International
Assistant vice-president
HUB INTERNATIONAL INSURANCE BROKERS
Age: 30
Location: British Columbia
An assistant vice-president with HUB International Insurance Brokers' commercial insurance division, Heather O'Connor began her insurance career as a commercial property & casualty underwriter shortly after graduating from the University of British Columbia. In her current role, O'Connor focuses on providing tailored risk management solutions for all of her clients while working to build a specialization in technology and cyber risks.
"I see myself as a technical broker and enjoy the intellectual challenge of staying on top of the constantly evolving world of cyber risk and the coverage solutions available in the marketplace," she says. Her expertise in this area led to O'Connor's selection as a presenter for the Insurance Institute of BC's recent Demystifying Cyber Insurance seminar series.
An active member of the Vancouver insurance community, O'Connor enjoys working closely with underwriters and relies on the relationships she has cultivated to obtain the best coverage for her clients.
Company

Information
HUB International

777 Hornby Street, Suite 1460 Vancouver,BC V6Z1S4