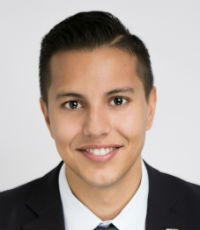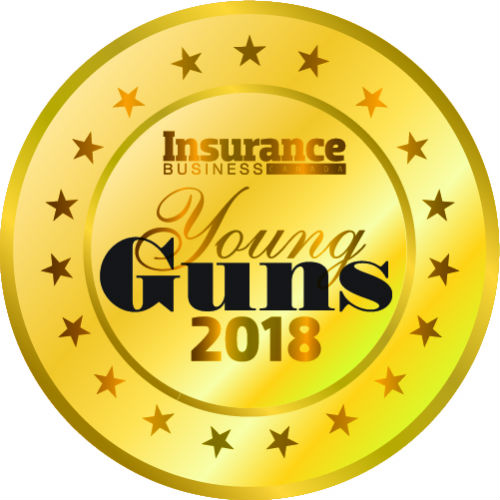 Justin P. Sadaphal, Director of operations, Burns & Wilcox Canada
Director of operations
BURNS & WILCOX CANADA
Age: 31
Location: Ontario
At 31, Justin Sadaphal has already become a key member of the Burns & Wilcox Canada team, having been promoted from national operations and sales manager to director of operations in late 2017. In this role, Sadaphal oversees reporting and analytics, compliance, systems, and training, and leads an operational support team for underwriting groups in six Canadian offices.
In terms of reporting and analytics, Sadaphal has spearheaded major improvements in the distribution of critical information. By targeting specific key performance indicators, he was able to translate detailed data into easily digestible information for underwriters and decision-makers, which has contributed to Burns & Wilcox's overall double-digit growth in Canada.
In line with the company's dedication to tapping into and growing millennial talent, Sadaphal helped design a program from the ground up, involving himself extensively in the interview and recruitment processes to shape an unrivalled talent and development program. In designing the program, Sadaphal focused on outlining the strategic fit of a new hire to build one of the strongest assistant programs in the country. A built-in dialogue explains to new hires where the company is today, its goals for the future and how the new employee's role contributes to moving the company forward.
"Being able to have a transparent dialogue with new assistants" is the lifeblood for buy-in and engagement with millennial recruits, he explains, and this program "creates empowered high performers who take initiative and add real value to the bottom line." The program has helped create a workforce where 65% of the employees are millennials.
Sadaphal was awarded Burns & Wilcox's Distinguished Service Award in both 2015 and 2016 for his overall leadership and culture and engagement initiatives, including the development of the new assistant program. Last year, Sadaphal successfully completed the Kaufman Advanced Management Program, a prestigious 18-month program designed to help emerging leaders to grow their managerial skills.
When asked why he chose a career in insurance, Sadaphal says, "I wanted a career in which I could apply my full spectrum of skills. In insurance, it is more than technical expertise. I have found that the ability to create win-win scenarios with business partners and the ability to build long-lasting relationships eclipses nearly everything else, and I enjoy that aspect of it."
Company

Information
Burns & Wilcox Canada

30833 Northwestern Hwy, Suite 220 Farmington Hills, Michigan