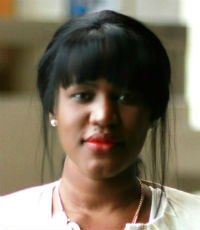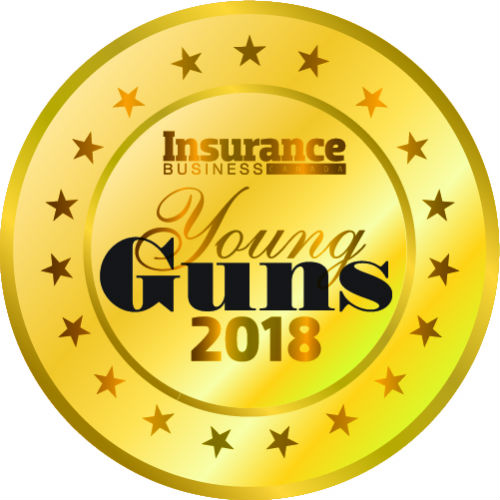 Katarina Lodongi, Insurance broker, Knight Archer Insurance Brokers
Insurance broker
KNIGHT ARCHER INSURANCE BROKERS
Age: 31
Location: Saskatchewan
When Katarina Lodongi isn't advising clients on the essentials of insurance and risk management as a broker with Knight Archer Insurance Brokers, she dedicates her time to help those who genuinely need it.
"When I immigrated to Canada with my mother and siblings, we received so much support in settling down and understanding the culture and way of life in this country," she says. "In turn, I choose to help those who are currently Canadian citizens and those who are newcomers to better understand the significance of insurance and how it can provide possible ways of protection and contingency for the uncertain future."
To assist new immigrants in their transition to Canada, Lodogni explains the purpose and importance of risk prevention and insurance at the nonprofit Regina Open Door Society, which provides settlement and integration services to refugees and immigrants.
Additionally, Lodogni volunteers with United Way Canada, where she assists children ages 8 to 12 with reading and activities and raises donations to help fund students' education. Lodogni has also raised funds for Brighter Futures for Children, an event that supports the healthy development of young children in Regina.
FUN FACT: Lodongi speaks all Arabic dialects. "It helps me bond with Syrians, Egyptians, Sudanese, Tunisians, Lebanese, South Sudanese and all of the Arabic speaking communities in Regina," she says.
Company

Information
Knight Archer Insurance Broker

512 Victoria Ave E Regina, Saskatchewan