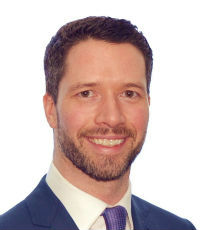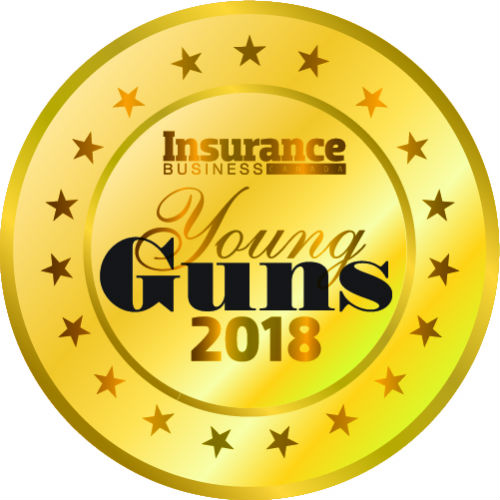 Michael Boynton, Vice president, PBL Insurance Ltd.
Vice-president
PBL INSURANCE
Age: 32
Location: Ontario
The recipient of PBL Insurance's President's Award as one of the company's top producer for eight out of the last nine years, Mike Boynton shows no sign of slowing down. He continues to bring in top-notch accounts and introduce new initiatives to the brokerage.
This year, Boynton is focused on setting up an innovation council within PBL, which will combine a Future Leaders Group with a Best Practices Forum to help the company achieve employee engagement and rapid information sharing. On top of these initiatives, Boynton also serves as an expert for two of the brokerage's most successful commercial niches and is the in-house cyber liability expert.
In his spare time, Boynton volunteers with Big Brothers Big Sisters of Toronto and was the recipient of the James Marshall Big of the Year Award in 2013. He also serves as insurance ambassador for the organization's annual Bowl For Kids' Sake fundraiser, successfully forming new partnerships between the insurance industry and Canada's leading mentorship based charity.
FUN FACT: Boynton is the Ontario B doubles champion in squash, and he also holds titles at the Cricket, Skating and Curling Club in Toronto.
Company

Information
PBL Insurance Ltd.

1500 Don Mills Road, Suite 501 Toronto, ON M3B 3K4