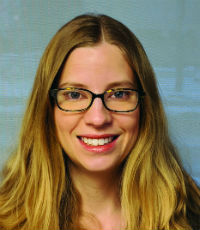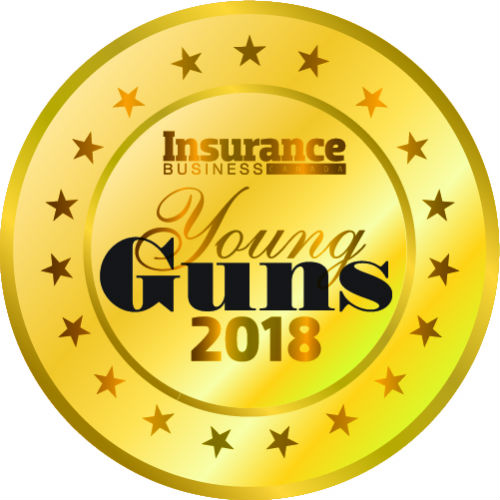 Stephanie Langlois, Manager, special events department, Calgary, PAL Insurance Brokers Canada
Manager, special events department, Calgary
PAL INSURANCE BROKERS CANADA
Age: 33
Location: Alberta
As manager of the special events department for PAL Insurance Brokers' Calgary office, Stephanie Langlois has made a huge impact on both brokers and clients. Langlois is constantly on the lookout for potential programs and ideas to enhance customer retention. She also provides ongoing feedback from administration and client sides of the new corporate website and portal, which has helped improve its ease of use.
Langlois' dedication and efficiency have led PAL to experience a significant increase in customer and broker satisfaction. Always striving to improve and achieve more, Langlois often takes the lead on projects outside of her job's scope, which has made her a valuable asset at PAL.
Outside of her insurance work, Langlois is an avid bowler who has served on the board of directors of the Foothills Tenpin Association for the past eight years.
Company

Information
PAL Insurance Brokers Canada

1412 1st Street SW Calgary, Alberta