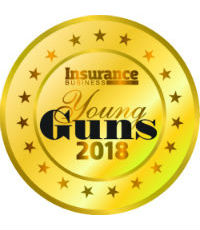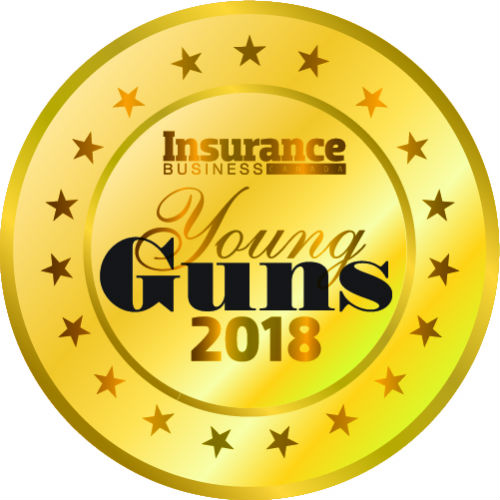 Thomas Watson Jr., Vice president, Guardsman Insurance Services Inc
Vice-president
GUARDSMAN INSURANCE SERVICES
Age: 30
Location: Ontario
As vice-president of Guardsman Insurance, Thomas Watson successfully opened two new branch offices in 2017 and was directly responsible for $1.5 million in new gross written premium, all while maintaining a 97.4% retention rate. Additionally, he spearheaded the recruitment of young, tech-savvy staff to address Guardsman customers' digital needs.
"Tom has always had our best interests in mind," a satisfied client says. "He has made himself available at all hours of the day and night and has managed to translate the language of insurance to a user-friendly level. It feels good to know that when we call, he picks up, not some prompted machine. This has been the only pleasant insurance experience of my life."
Outside of insurance, Watson is an active volunteer with the West Ottawa Board of Trade, where he works to increase membership and retain existing members. He also serves on the board of directors for VoiceFound, a Canadian charity that works to raise awareness of and prevent childhood sexual abuse, support adult survivors, and assist victims of human trafficking. In addition, he serves as treasurer of the Canadian Chiari Association, a charity that promotes awareness and support for Canadians living with Chiari malformation, a rare neurological condition.
FUN FACT: Watson is also a marriage officiant who spends the occasional Saturday performing marriage ceremonies in Ottawa.
Company

Information
Guardsman Insurance Services Inc

2447 Princess Street Kingston, Ontario K7M 3G1