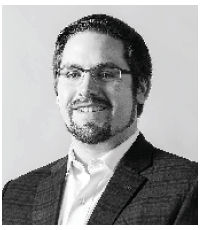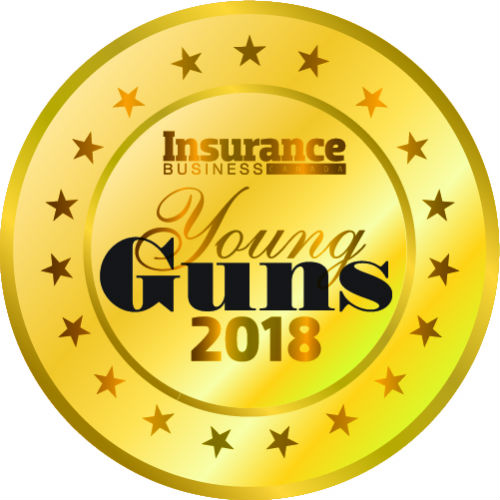 Thomas Wright, Program director, Tredd Insurance Brokers
Program director
TREDD INSURANCE BROKERS
Age: 21
Location: Ontario
At 21, Thomas Wright already has a number of things going for him – in addition to being a program director at Tredd, he's also owner, partner and chairman of three other non-insurance businesses, an active member of the Young Insurance Professionals of Toronto and an ambassador for ShelterBox Canada.
Wright took on his current role at Tredd in early 2017 after the revamp and official launch of Tredd's welder's program. Tasked with managing all aspects of the program, Wright produced methods and reports and created the tools needed to measure the stability and growth of the new program. He was also given the underwriting authority to increase the size of the program, which led the team to write more than $200,000 in premium and sign nearly 100 new clients in 2017.
Wright's success last year resulted in several accolades, including a spot on IBC's 2017 Young Guns list and being named a finalist for both Toronto's Young Insurance Professional of the Year Award and the Young Gun of the Year Award at the Insurance Business Awards.
Company

Information
Tredd Insurance Brokers

141 Adelaide St Suite 1410 Toronto, ON M5H3L5