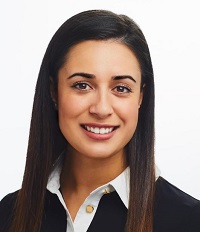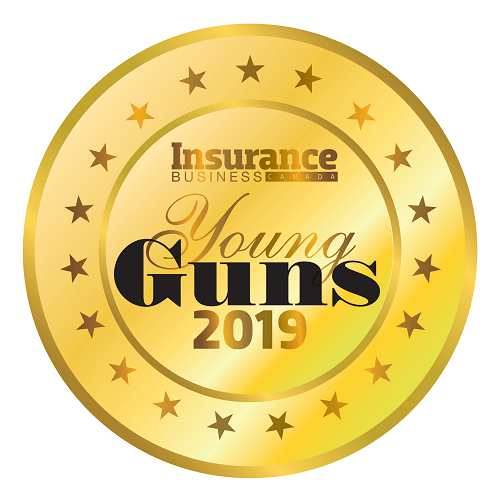 Allison Sinha, Senior underwriter, Burns & Wilcox Canada
Senior underwriter
Burns & Wilcox Canada
Age: 26
Shortly after graduating from McMaster University, Allison Sinha hit the ground running at Burns & Wilcox as an assistant underwriter. She quickly moved through the ranks to become a senior underwriter, responsible for managing new and renewal business in the specialty risks department, as well as supporting and mentoring the office's team of assistants.
In 2018, Sinha played a key role in helping Burns & Wilcox stay ahead of the ever-changing cannabis industry through the development of product offerings such as cannabis product recall. She also earned her Chartered Insurance Professional and Canadian Risk Management designations and graduated from the Kaufman International Leadership Training. The year prior, she was a runner-up for the Young Insurance Professionals of Toronto's Young Insurance Professional of the Year Award.
Outside of insurance, Sinha is a leader of the 90th Toronto Pathfinders through Girl Guides of Canada, a role that has allowed her to enhance her own leadership skills, as well as those of the girls in her group.