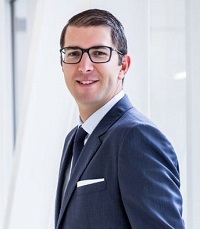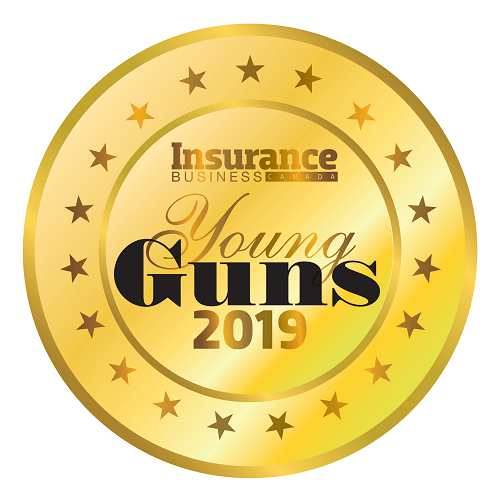 Chris Sikorski, President, Magna Insurance Corp.
President
Magna Insurance Corp.
Age: 35
With more than 15 years of insurance industry experience, Chris Sikorski founded Magna Insurance in 2017 and has led the growth of the firm to 10 employees today. He started his career at Renfrew Insurance, where he ascended to senior vice-president and partner. In 2018, Sikorski wrote $4 million in premium and was a finalist for the Broker of the Year Award for the second year in a row at the 2018 Insurance Business Canada Awards. Outside of Magna, Sikorski is a proud supporter and advocate of the Renfrew Educational Services Society, a nonprofit that focuses on children with special needs.