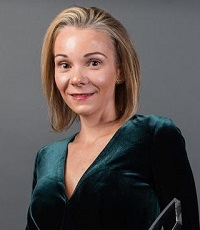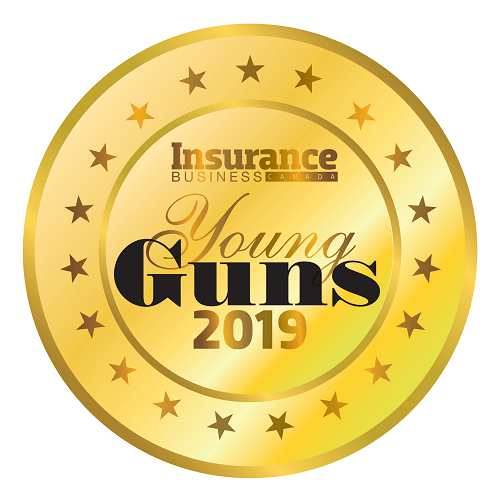 Dina Godinho, Partner and account executive, Navacord
Partner and account executive
Jones DesLauriers Navacord
Age: 35
Winner of the Young Gun of the Year Award at the 2018 Insurance Business Canada Awards, Dina Godinho is responsible for the coordination of client service activities at Jones DesLauriers Navacord and also provides consulting and brokerage services for nearly 200 clients across Canada.
Godinho previously worked in the travel and hospitality industry, which helped her develop her focus on hospitality, technology and D&O insurance. She began her insurance career as a commercial account assistant before progressing into an account manager role and then becoming the firm's first female partner and account executive.
Godinho regularly calls on her expertise to host informative client-geared seminars and in-house education sessions that enable clients to feel empowered. She is constantly on the lookout for innovative ways to keep her customers tuned in to the most up-to-date information and resources.
Company

Information
Jones DesLauriers Navacord