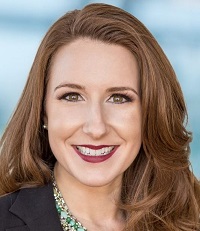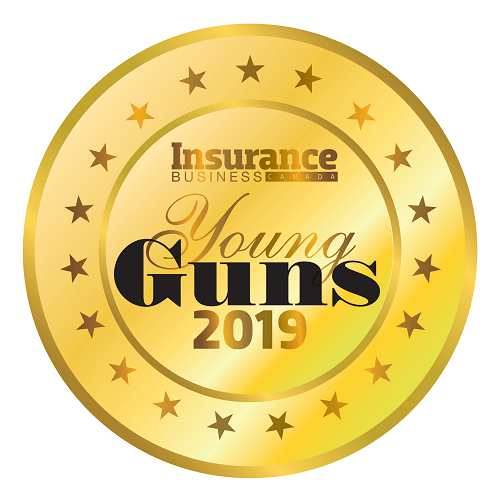 Kirstie Hembruff, National TPA manager, Crawford & Company (Canada)
National TPA manager
Crawford & Company (Canada)
Age: 28
A little over a year ago, Kirstie Hembruff was promoted to manager of the nationwide TPA division at Crawford & Company, where she oversees a team of adjusting professionals and administrative staff who are dedicated to servicing commercial claims for the Lloyd's and London market.
"Kirstie is a result-oriented leader with proven excellence in customer service, claims management and business development," a peer says. "She has a recognized ability to establish professional relationships founded on integrity, expertise and trust, enabling a successful adjusting and TPA practice."
In addition to her managerial duties, Hembruff is involved in the Crawford Cares initiative, is an annual participant in WICC's Relay for Life, and is a member of the Canadian Independent Adjuster Association and the Professional Liability Underwriting Society.
Company

Information
Crawford & Company (Canada)