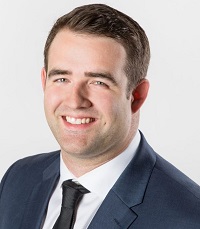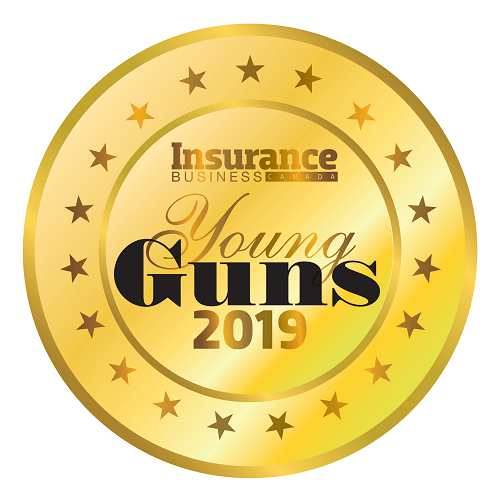 Pierce Krol, CEO Elevate, Insurance Brokers
CEO
Elevate Insurance Brokers
Age: 33
As CEO of Elevate Insurance Brokers, Pierce Krol has led the brokerage's impressive growth over the past six years. When the business was established in 2012, it had no clients or staff. After five years of growth, Elevate completed its first acquisition of a brokerage with a commercial-focused book in 2017. Today, commercial business makes up around 90% of Elevate's book, although the brokerage also services all other types of general insurance needs.
In addition to insurance, Krol has a passion for all things business and has ownership in a few different entities. "I enjoy being engaged with business owners as well as focus groups," he says. "I'm wildly competitive and welcome a challenge; in business, that translates to work ethic and constantly acquiring relevant knowledge."
Krol is also a board member of The Dunes Golf & Winter Club and is a supporter of numerous organizations, including the Grade Prairie Hospital Foundation, Tiny Hands of Hope, the Catholic Family Foundation, Odyssey House, the Grande Prairie Chamber of Commerce and the Reading University, a Grade 3 reading program.
Company

Information
Elevate Insurance Brokers