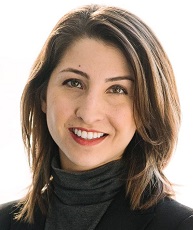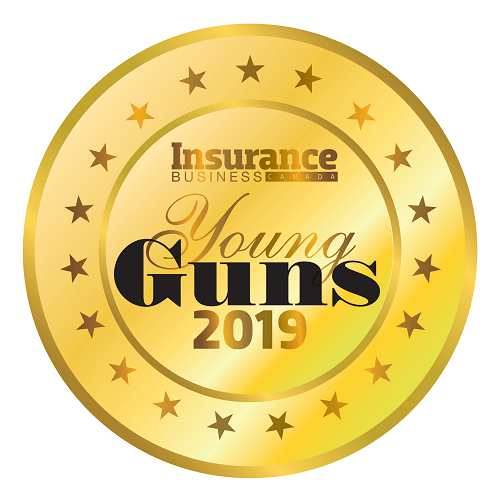 Tina Kenny, Marketing campaign consultant, Aviva Canada
Marketing campaign consultant
Aviva Canada
Age: 31
Tina Kenny played an integral role in the development and implementation of marketing campaigns for the launches of Aviva Canada's new SME product, Aviva Enterprise, and its new small business product, Aviva Onpoint. The former was a finalist for Best Advertising Campaign of the Year at the 2018 Insurance Business Canada Awards.
Prior to joining Aviva, Kenny was communications manager on the launch of Bullfrog Insurance, the first licensed Canadian brokerage to offer small business insurance fully online. She worked with agency partners to build the Bullfrog Insurance brand, developed and implemented its social media strategy, created custom content, and aided in the implementation of its SEO strategy. Prior to that, Kenny was marketing manager at Moore-Mclean Insurance Group (now McLean-Hallmark Insurance Group), where she received the Brand Builder Award in 2013 for taking a leading role in the development and implementation of a new company-wide rebranding initiative.
Last year, Kenny served as a mentor in the American Marketing Association's Career Accelerator program, where she mentored a junior marketing professional.