Optimizing your customer communication with claims process automation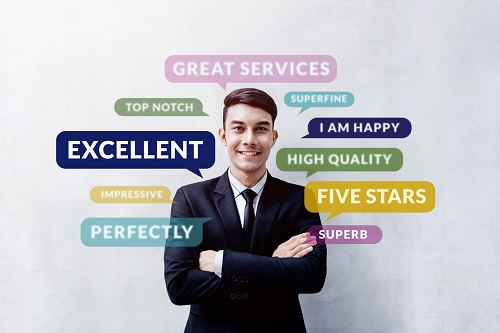 Technology is transforming the insurance industry. Today, insurers are moving away from manual processes and implementing technology that automates and optimizes transaction interaction with customers.
Policyholders want a swift, fair and understandable resolution to their claims. By leveraging on customer relationship management platforms and other software solutions, insurers can efficiently handle claims to influence the customer experience.
Download this free whitepaper and learn why many insurers are rolling out automation to streamline processes to accommodate customers and avoid common human errors, delays, or conflicting messages on communication.
Get your copy now and gain insight on:
Identifying customer pain points
Solving problems with claims process automation
Facilitating a positive customer experience