Two years of insurr – join us to relive the highlights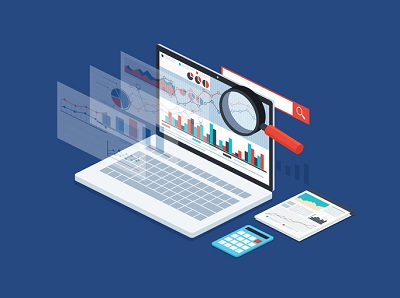 insurr Canada is two. Happy birthday to us!

That's two whole years of giving insurance brokers the information they want on the hottest new markets. And what a journey it's been.

We went live in October 2016 with 1,265 products listed from 136 markets. Now, that number has skyrocketed to 2,215 products from 171 markets. Oh, and let's not forget the 2,446 registered broker users from 685 unique brokers and 4,040 product documents available for download.

Every month, approximately 2000 unique searches are being done on insurr. Our three top searches are cannabis, cyber, and hospitality. Each trend had a specific search peak period, which can be associated with the events that occurred during that period. Several cities contributed to the high search volume for each search term and, among all the cities listed, seven appeared in the list for all three search terms: Calgary, Edmonton, Fredericton, London, Markham, Montreal, and Toronto.

Want more site stats and trivia? We've gathered lots of fascinating info into a free white paper. Download it here.