Take the next step, says industry leader | Insurance Business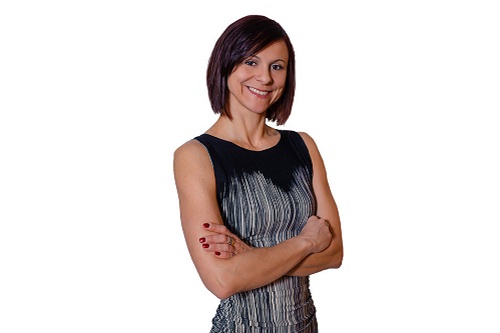 The insurance industry is constantly evolving which can make a jump up the career ladder seem daunting, but Magdalena Cammidge advises women to take that leap, regardless.
"Something a lot of women struggle with is not feeling ready for the next step," said Cammidge who is a partner at Edmonton-based Lloyd Sadd Insurance Brokers. "There are so many moving pieces in this industry. The learning curve is endless. Even though you may feel overwhelmed, just take that risk before you feel ready, because sometimes it's the only way to learn. It's up to women to push themselves to get the job they want," she added.