Hunt for the AA chairman underway – reports | Insurance Business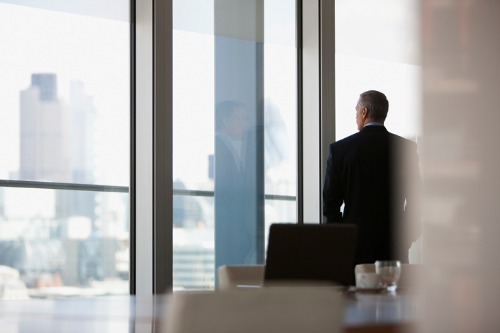 It seems like only yesterday when John Leach became chairman of AA Plc following the highly publicised sacking of his predecessor Bob Mackenzie in 2017. Now Sky News reports there will be a new chair at the insurance and roadside assistance provider in summer 2020.
According to the news network, Leach – who has been part of the AA board since 2014, first as an independent non-executive director before serving as senior independent director – is stepping down next year, and organisational consulting firm Korn Ferry has been brought in to conduct the search for the company's next chair.
Read more: The AA rolls out three-year deal with Uber
Sources cited by Sky News said a chairman-designate will come onboard in early 2020, ahead of Leach's summer departure.
The AA, which is led by chief executive officer Simon Breakwell, has yet to issue a statement. Breakwell and Leach took on the post vacated by former executive chairman Mackenzie, who last year filed a wrongful dismissal claim against the breakdown services firm.