RSA tweaks UK senior leadership | Insurance Business UK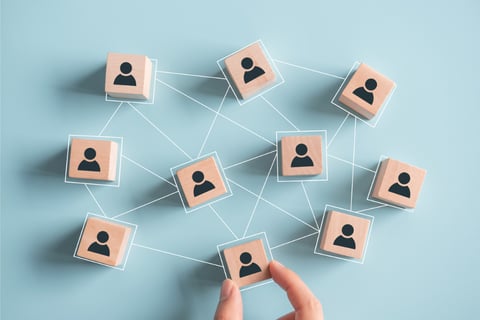 RSA has announced a restructure that will see changes to the insurer's senior leadership team in the UK.
Subject to regulatory approval, chief claims officer Karl Helgesen will become chief operating officer, as RSA combines customer operations and claims into a new single function. Meanwhile Louisa Leonard, who currently serves as COO, will succeed Kay Martin as personal lines managing director.
Helgesen, an Aviva and Zurich alumnus, has been with RSA for more than five years. He chairs the Insurance Fraud Bureau and is a board member of the Motor Insurers' Bureau and RSA's Irish business.
As for Leonard, she came onboard RSA as a graduate trainee in 2000. Previous roles span the areas of strategy, claims, operations, and risk. Aside from the UK, the company stalwart has also served in overseas posts, including in Canada.
"RSA is transformed from the business we were a few years ago," said RSA UK & International chief executive Ken Norgrove, "and I'm proud that today we are strong, profitable, and ambitious for growth in our chosen markets. Closer alignment of our customer-focussed functions will help the next phase of our progression to outperformance – and I'm pleased that Karl is taking on an expanded role.
"I'm equally delighted that Louisa will be leading personal lines on the next phase of its journey. Louisa has worked across every part of our business, driving significant operational gains and improvements for our customers, and helping us to continually challenge and improve our culture. Louisa is a brilliant example of how great careers can be built at RSA."
Leonard's predecessor is retiring later this year, and Norgrove has nothing but nice words for the exiting colleague.
The CEO noted: "Kay has had an incredibly successful career and is widely known and respected throughout the industry. While all at RSA will be sorry to see her leave us, we have been fortunate to benefit from the wise and considered leadership she's brought to the executive team over the last three years, and specifically the strides she has made to turn around the personal lines business.
"There will be plenty of time for farewells and celebrations over the next few months, but I want to add a heartfelt 'thank you' to Kay in the meantime."
Citing the "strong foundations now in place," Norgrove added that he is excited for RSA's next chapter.