Survey reveals anxiety over disclosing mental health issues among UK workers | Insurance Business UK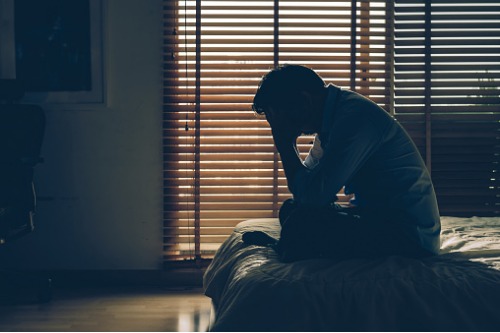 The stigma around mental health issues is causing deep concern among UK workers – and a new survey revealed that nearly half believe that disclosing a mental health issue to their employer will "destroy" their career.
The poll, commissioned by healthcare provider Vita Health Group, showed that 42% of workers said that revealing a mental health issue would have a negative impact on their careers and prevent them from receiving a pay rise.
Read more: Firms with no mental health support for workers stand to lose this much…
Workers also expressed deep concern around their employer's lack of mental health expertise and experience, with four in 10 employees (42%) saying their HR team "lacks the skills and training to properly support my mental health issues."
When asked to rank the support measures an employer could put in place to help them, over half of workers (52%) selected having a "monthly one-to-one time to chat about my issues" as their number one preference. The next most popular choice was providing more mental health advice in company meetings, followed by online support services for staff.
"It's shocking but not completely surprising that such a high proportion of workers feel that disclosing important information about their mental health challenges will ruin their career and prevent them getting a promotion," said Derrick Farrell, chief executive officer of Vita Health Group. "It's critical that employers do more to ensure the stigma associated with mental health issues are significantly reduced This means addressing these needs from the leadership down, ensuring managers have mandatory mental health training and recognise the warning signs of vulnerable employees and have clear pathways of support for those who need it."