"Fraud will not be tolerated regardless of the value of the claim" | Insurance Business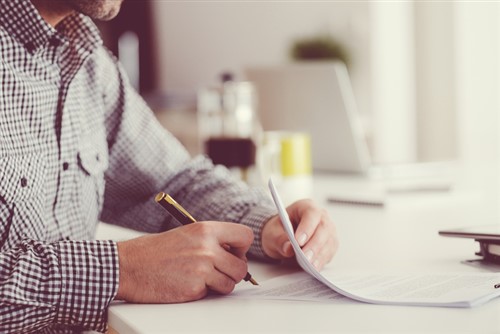 Specialist insurance industry law firm Horwich Farrelly, which describes itself as having a zero tolerance approach to fraud, has successfully defended more than 2,000 holiday illness claims in 10 months.
Urging tour operators to adopt the same approach, Horwich Farrelly has been working with the travel industry not only to investigate potentially fraudulent claims but also provide a robust defence for court cases. This goes a long way amid millions in annual losses reportedly being suffered by the sector because of holiday sickness fraud.