INSTANDA swoops for well-known industry name | Insurance Business UK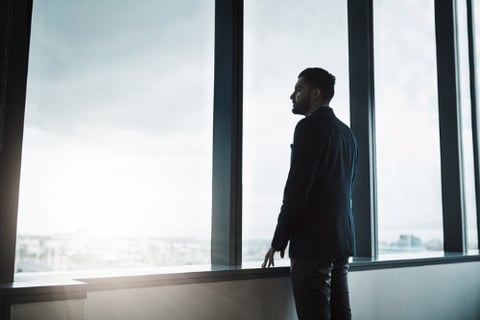 Insurtech INSTANDA believes that COVID-19 has brought a renewed focus on the life and health insurance industries – and with that focus comes opportunity.
As such, the company has today revealed a swoop for Aviva's former head of UK SME strategy Will Wood – bringing him in to lead its life and health expansion, which has grown quickly over the last two years.
Noting that insurers are facing pressures to adapt to changing demands from both brokers and customers, as well as to tailor policies for individual needs, it suggests that its platform is a solution by helping to modernise insurance for brokers, customers and SMEs alike. Now, with Wood onboard, it wants to further cut the time it takes to bring products to market.
"I've worked in the insurance industry for over 15 years," said Wood. "But now more than ever it is clear that the future of the industry depends on insurers' adoption of world-class technology. At Aviva I saw the potential of solutions like INSTANDA to increase efficiency and deliver cost-effective industry-leading products to customers. As head of life and health, my ambition is to oversee INSTANDA's transition to the number one solution infrastructure for insurance businesses."
Managing director for life and health Trevor Davis added that the sector is at an "inflection point characterised by rising claims for insurers and premiums for customers."
"The industry urgently needs a greater focus on efficiency, speed, and telematics which only technology can bring," he said. "So, we're delighted to announce that Will is joining our team of ex-industry experts and IT professionals working to do just that. His knowledge of the market, combined with his network and contacts, will be invaluable for INSTANDA."