What is fiduciary liability insurance? | Insurance Business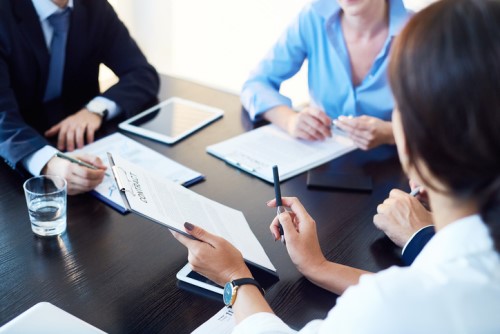 Fiduciary liability insurance, also known as management liability insurance, is intended to protect businesses and employers against claims resulting from a breach in fiduciary duty. Essentially, the policy protects parties against liability for managing or administering employee benefits plans.
First things first: who or what is a fiduciary?