AJ Gallagher acquires Pennsylvania-based insurance agency | Insurance Business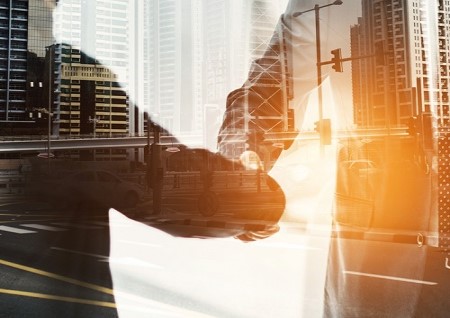 Arthur J. Gallagher & Co. has started November with a bang, announcing its acquisition of Pennsylvania-based The Walsh Agency, which does business as BEAM Insurance, only one week after the company snapped up a benefits provider. Terms of the transaction were not disclosed.
BEAM was founded in 1996, and offers property and casualty insurance as well as risk management services to solid waste haulers and other commercial clients, focusing its scope on Eastern Pennsylvania, New Jersey, and New York. The acquired company's leader, Leo Robert (Bob) Begley, and his team will keep operating from their current location under the direction of Dan Tropp, head of Gallagher's mid-Atlantic region retail P/C brokerage operations.
Read more: Insurance brokers 'an essential part' of booming M&A deals – Aon
"BEAM further expands Gallagher's capabilities in serving solid waste haulers and adds a well-known team of professionals to our Philadelphia-area operations," said Tropp in a news release. "I am pleased to welcome Bob and his associates to Gallagher."
As the end of 2018 draws to a close, the brokerage titan hasn't slowed down its acquisition activity, bringing several insurance agencies and program administrators into its fold in recent months.