Allstate looks to hire hundreds of sales professionals in New Jersey | Insurance Business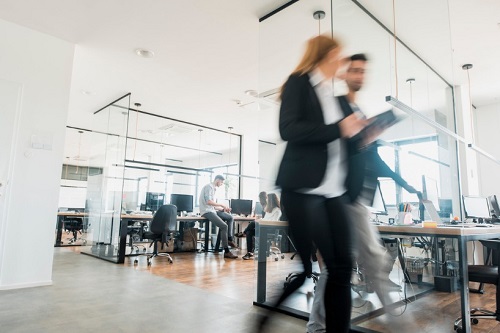 Citing the growing demand for insurance in New Jersey, Allstate is expanding its agency force in the state with plans to hire over 200 sales professionals this year.
In a release, the company explained that of the more than 200 sales professionals it will hire, about 20 to 25 of that number will be agency owners. The rest will serve as licensed sales professionals working for agency owners.