Amalgamated CEO on rebrand and national diversification | Insurance Business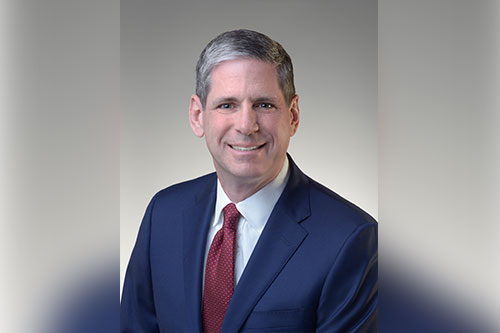 Few have a financial services résumé as colorful and decorated as Paul Mallen (pictured), president and CEO of the Amalgamated Family of Companies (Amalgamated), a leading provider of comprehensive insurance solutions and employee benefits in the United States.
Mallen joined Amalgamated in June 2005 as its chief financial officer, bringing with him over 20-years of experience across a wide range of industries in various corporate finance activities. He had experience with global giants like FTI Consulting, Citibank and Deloitte, where he led numerous teams as a merger and acquisition specialist.