Brit announces interim insurance results | Insurance Business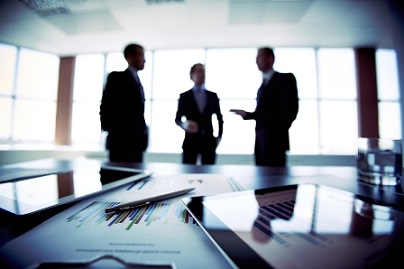 It's been an interesting insurance results season so far with companies generally coping well amid some adverse conditions – and now you can add Brit's name to that list as it reported a strong a rise in GWP, although its combined operating ratio slipped back.
The firm, with bases in both London and the US, reported $1,150.8 million in GWP for the first half of 2018 – that's a 5.3% increase from $1,092.5 million last time around, albeit 3.3% at constant FX rates. Its net earned premium also increased – standing at $783.5 million, a climb from $740.7 million at the same point last year. However, its combined operating ratio – which the firm still described as a "strong underwriting result" – slipped back to 95.9% from last year's 94.0%.
"Following the major losses of 2017, we have achieved overall risk adjusted premium rate increases of 3.5% in the period, primarily driven by the loss affected property, treaty and marine classes, in both our London and US portfolios," explained Matthew Wilson, group CEO. "While these rate increases are welcomed, they are lower than initially anticipated as capacity continues to exceed demand and brokers move business to new carriers at current or reduced rates. In this challenging environment, we have continued to take action to protect our balance sheet, with the application of rigorous risk selection criteria in marginal classes and the decision to withdraw from certain classes such as international professional indemnity and general aviation."
Wilson pointed to the firm's successful launch of Sussex Capital in January and the fourth annual expansion of Verutus as highlights for the year to date. In addition, he noted that the company had expanded its underwriting and claims capabilities, predominantly in the US.
"While the rating environment in 2018 has been more positive, the outlook for the remainder of 2018 remains challenging," he noted. "However, we continue to focus on our core fundamentals of underwriting discipline, risk selection and capital management. We have a clear strategy and have established a strong platform with a well-balanced business mix. This, supported by Fairfax as our parent, continues to position us well in the current rating and low yield environment."
Related stories:
Brit adds two new members to reinsurance unit
Brit grows specialty liability offering with two new hires