Brown & Riding names new CFO | Insurance Business America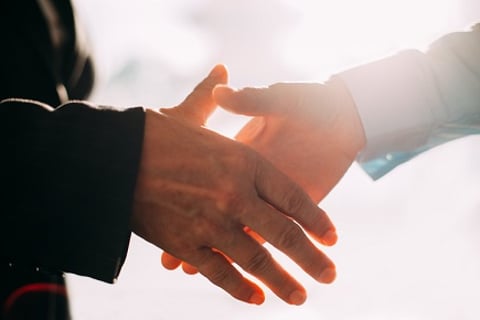 California-based wholesale insurance broker Brown & Riding has announced the appointment of Harold Nam as chief financial officer. Nam joined the firm in 2008 as a staff accountant and has moved up through positions of increased responsibility since then. Brown & Riding said that Nam was instrumental in growing the company from a regional specialty broker into the largest independent, owner-operated national wholesale brokerage firm in the country.
During his tenure at Brown & Riding, Nam has been a key part of many significant accounting transitions, including two significant M&A transactions. He supervised the integration of the company's compliance department with accounting, which further enhanced the company's capabilities, stability, and knowledge-sharing.
Read more: Standing out from the crowd
"Harold has always demonstrated the ability to adapt to the constantly increasing responsibilities placed on him as the company expanded," said Jeff Rodriguez, president and CEO of Brown & Riding. "His positive attitude and effective leadership style have been embraced by everyone in the accounting department and throughout the organization. Our retiring CFO, Steve Kayahara, who is joining the Brown & Riding board of directors, put it best: 'Harold has been ready for this role for quite some time,' and I completely agree."