Building the MGA of the future starts right now | Insurance Business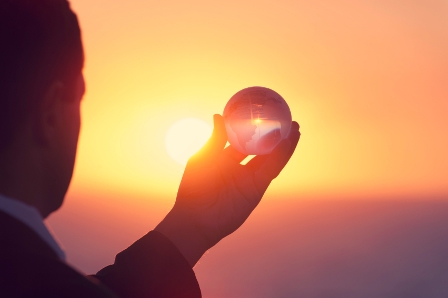 Managing general agencies (MGAs) are going through a significant transition right now. Technology and the changing workforce have impacted the insurance market broadly, and MGAs are not immune to the disruption.
Standing by as the insurance industry moves forward isn't an option for agencies and underwriters that want to maintain both growth in their bottom lines and meaningful value propositions for brokers and carriers.