California man tries buying auto insurance an hour after crash | Insurance Business America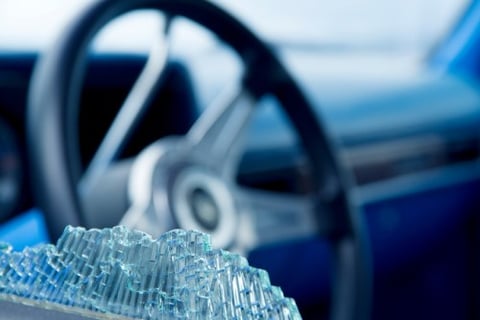 A California man is heading to prison for 11 years after being convicted of insurance fraud. According to prosecutors, the man purchased an auto insurance policy – an hour after he crashed his car.
Lamont James, 34, was convicted of two counts of insurance fraud, according to a report by Suisun City Patch. The charges stemmed from an auto collision in which James was involved in August of 2015.
Authorities said that James rear-ended a vehicle while driving in Fairfield, Calif. Within an hour of the accident, James paid for an auto insurance policy. He reported to the insurance company that the collision occurred the day after he bought the policy, Patch reported.
However, the driver James hit had already made her own statement to the insurer. When James learned of that, he called the driver and asked her to change the time of the accident to an hour later so the insurance would cover him. She refused. James later went to her house to ask her to alter the time in her statement, Patch reported. She again refused.
Solano County, Calif., Superior Court Judge Carlos Gutierrez sentenced James to 11 years in prison in light of his insurance fraud conviction and two prior convictions – one for first-degree burglary in 2004 and a 2014 conviction for being a felon in possession of a firearm.