Embroker CEO calls for PPP loans to include commercial insurance premiums | Insurance Business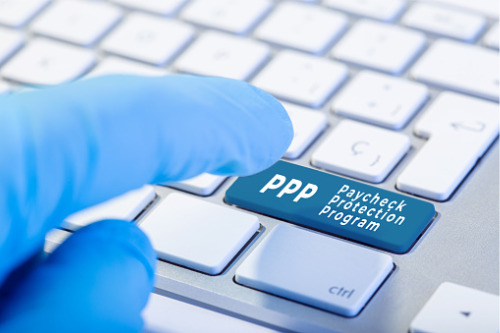 Embroker CEO Matt Miller has called on Congress to expand the federally backed Paycheck Protection Program (PPP) to include property and commercial insurance premiums.
The PPP is one of two programs originating from the Coronavirus Aid, Relief, and Economic Security (CARES) Act designed to help small businesses through the COVID-19 pandemic. With a pot of $349 billion, the PPP is intended to provide loans to small businesses to guarantee payroll and cover other business expense costs including mortgage interest, rent, and utility costs over an eight week period after the loan is made.