Famous novelist claims 'Shakespearean' plot to kill her for insurance | Insurance Business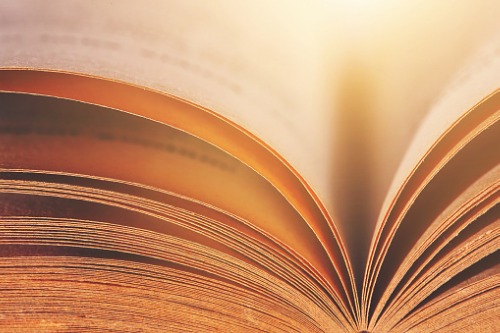 The author of a paranormal fiction series alleges that her husband and his assistant came up with a "Shakespearean plot" to murder her and claim the resulting life insurance payout.
According to the lawsuit of 53-year old Sherrilyn Kenyon – the novelist behind the "Dark-Hunter" series – her estranged husband Lawrence Kenyon fed her poisoned food for three years. The tainted food made her feel sick and caused symptoms such as body tremors, brittle teeth, heart palpitations, hair and memory loss, and stomach cramps.
Kenyon also alleged that her husband ignored her as she suffered.
"He did not offer aid or express any concern, even though Ms. Kenyon was clearly turning blue and could not draw breath, not even when she began vomiting on their floor," the lawsuit stated. "While their son was in extreme distress for fear of his mother's life, Mr. Kenyon gave the curt reply, 'she does this all the time, ignore it.'"
Her lawsuit additionally claims that Kenyon "stood to gain millions of dollars upon her demise through life insurance and the value of her estate, including her copyrights and trademarks."
Kenyon is suing her husband, as well as two of his assistants, for up to $20 million. The suit was filed in Williamson, TN.
In her lawsuit, Kenyon said that she discovered that she was poisoned after her husband filed for divorce in March 2018. Her blood, nails and hair all tested positive for dangerously high levels of lithium and the chemical elements barium, platinum and thorium.
A representative for the Williamson County Sheriff's Office told BuzzFeed News that a detective has been assigned to look into the allegations.