Hawaii dentist sentenced for insurance fraud | Insurance Business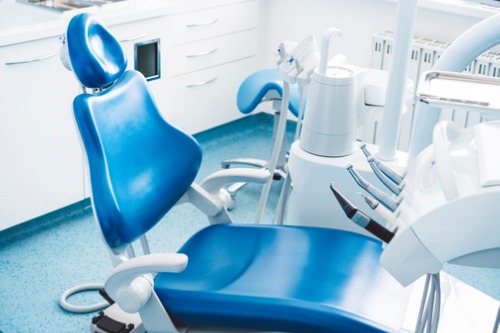 A Hawaii dentist has been ordered to pay more than $20,000 in restitution for insurance fraud.
Dr. Terry Allen was sentenced to a four-year term of deferral and ordered to pay $20,878.86 to the Hawaii Medical Services Association (HMSA). He was also ordered to pay a fine of $2,500 to the Crime Victims Compensation Fund and other court fees, according to the Hawaii Department of Commerce and Consumer Affairs (DCCA).
According to the SCCA, Allen, the former owner of Kalaheo Dental Group, fraudulently billed the HMSA and Hawaii Dental Service (HDS). Allen's co-conspirator, Diane Maldonado, was convicted earlier this year for her participation in the fraud.
In one of the scams, Maldonado used her niece's dental plan to pay for services rendered to the niece's boyfriend. In another, Allen – a non-participating HMSA physician, used the names and numbers of his dental associates, who were HMSA-participating physicians, to charge the HMSA for work performed. According to the HCCA, this resulted in him receiving higher payments than he would have received as a non-participating member. In another scam, which involved patients who had dual coverage, Allen billed both insurers as the primary insurer, causing an overpayment.
"Insurance fraud is not a victimless crime and offenders come from all walks of life," the HCCA said in a statement. "Insurance companies suffer the loss but ultimately the consumers are affected with the rise of premiums."