Helping underwriters strengthen their knowledge on loss assessment | Insurance Business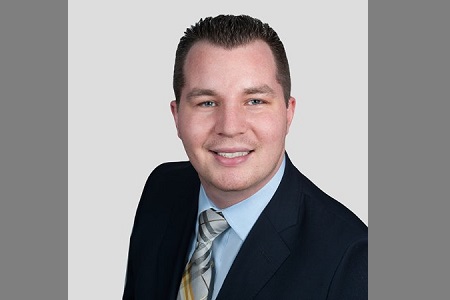 Helping people is something innate to Kyle Burnett. When he was a child, he always wanted to be a politician, believing that it could give him a platform to introduce changes that could make people's lives more comfortable.
While his dreams of being a politician never left him, Burnett found a way to fulfil his mission in a different field - insurance.