How the insurance industry is 'doing good' in communities | Insurance Business America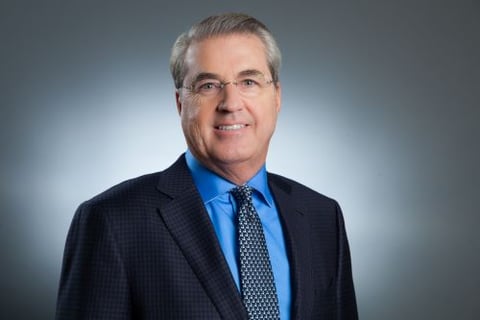 Insurance companies today do a lot more for their communities than just providing risk mitigation and risk transfer products and services. According to the Insurance Industry Charitable Foundation (IICF), many agencies provide volunteer days where staff contribute to a service project for a local non-profit, or the business adopts a non-profit organization and puts on a campaign to help with fundraising.
In fact, the IICF reports that more than 300,000 hours of volunteer service has been completed for non-profits in the foundation's over 25 years of helping communities.
Major companies in the insurance sector also often have social responsibility and community giving goals. Sedgwick, for example, partners with and contributes to organizations that provide sustainable solutions for the social, health, and educational needs of its communities.
"We embrace and encourage every office – and we have nearly 900 of them around the planet – that each of them in their own community with the make-up of their workforce, whether they're a small office or a large office, whatever they want to get engaged in in their community, they should do that," said David North (pictured, above), president and CEO of Sedgwick. "We should encourage that, and provide our financial resources and our commitment to allow people to have the time to devote to things that they care about as individuals – that to me is the power of our charitable intent."
Read more: 'The culture of the insurance industry and raising money for charity go hand in hand'
In Phoenix, the company has provided support to the Children's Hospital, while in Memphis, where Sedgwick is headquartered, the company does a lot of work with Le Bonheur Children's Hospital. North was also asked to sit on the Board of Trustees for the University of Memphis, besides Sedgwick's other involvements with education, such as the sponsoring of that university's Finish Line Program, which helps students who had to abandon their college degrees get over the 'finish line.'
For some insurance professionals, their involvement with communities is incredibly personal. Dillon Behr (pictured, below), an executive lines broker at Risk Placement Services (RPS) in Chicago, spent eight years in the US military. During his last mission in Afghanistan before coming back to the US in 2008, he was left with gunshot wounds and injured by shrapnel, and it took around two years for him to physically recover from the injuries, including having a prosthetic hip implanted.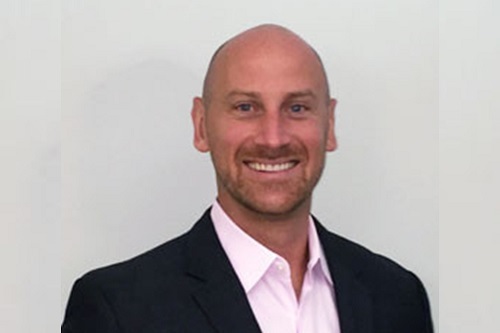 "I went to grad school after that, and bounced around in different jobs where I gained a little bit more experience in the 'real world' outside of the military before landing at RPS," said Behr.
After getting out of the military, Behr also opened a CrossFit gym at the Walter Reed National Military Medical Center, where he was medevacked to after getting injured in Afghanistan. There, he helped coach wounded warriors while they were doing their physical therapy and rehabilitation to get back to the life they had before. Today, he works to support several veteran service organizations, and advocates for veterans while mentoring them in their next steps.
"That's one of the things that has always been really important to me. I've benefitted from a lot of non-profit organizations and even corporations helping me out along the way through school, physically through sports trips, and one of the things that I am starting to see a little bit in the insurance industry and I'd like to take a step further, especially here at RPS, is getting veterans transitioned out of the military and into good paying jobs in insurance," Behr said.
"One of the things that we're trying to do on our team specifically in executive lines is hire more veterans, so it's something that is just getting underway, but I think it's an underserved population in the insurance industry, and I think that veterans have a lot that they can gain and a lot that they can provide to the industry as well."
With insurance companies bringing millennials and other younger generations into their ranks, community involvement is that much more important. The IICF reports that the millennial workforce wants an opportunity to give back and make a difference, and is looking for ways to get involved in helping. Those values fit with the insurance industry's commitment to give back, as well as the myriad of other ways that insurance companies lend a hand.
Read more: Where insurance companies have stumbled in bringing and keeping millennials on board
"Often people say that there's a shortage of adjusters or there's a lack of people or we're going to run into a crisis – we just don't see that or believe that at all. There is a huge workforce out there of people who want to come and work for Sedgwick, and do good," said North. "They are looking for a lot of what our industry has to offer, of having a job that allows them to have contact with people where they can help and provide care, and do it in a creative environment with innovative technology – and the insurance industry has all of that."