Unique risks non-profits face when they hire volunteers | Insurance Business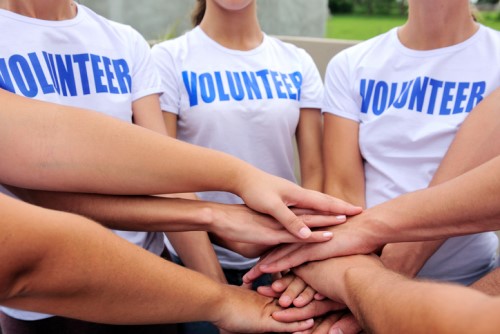 The United States is strengthened by the service of its volunteers, who are stepping up every single day to support their fellow citizens and change lives for the better. According to the Corporation for National and Community Service (CNCS)'s 2018 Volunteering in America report, 77.34 million adults (30.3%) volunteered through an organization last year, giving nearly 6.9 billion hours, worth an estimated $167 billion in economic value.
When non-profits hire volunteer workers to assist with their philanthropic work, they take on some unique risks. Volunteers typically have other jobs. If they get hurt and file a claim, it can be difficult to determine where the loss occurred. Did they injure their back while lifting some boxes at a food bank, or has this injury been a long time coming from their full-time job on a construction site?