How to overcome imposter syndrome and realize your true potential | Insurance Business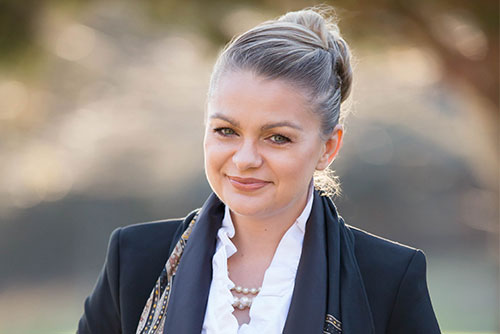 Many insurance leaders have faced self-doubt at some point in their careers. That doubt might be manifested as imposter syndrome, where individuals don't believe in the skills and expertise that they bring to their roles, and worry that they will be 'found out' as frauds. While both men and women are affected by imposter syndrome, research has so far shown that a lack of confidence in one's self runs more rampant among the latter group.
Imposter syndrome and how to overcome it is just one of the topics that will be addressed by panels of top insurance leaders when Insurance Business America brings its Women in Insurance events to Atlanta and Boston in April 2020.