IICF Northeast Division taps industry veteran as chair | Insurance Business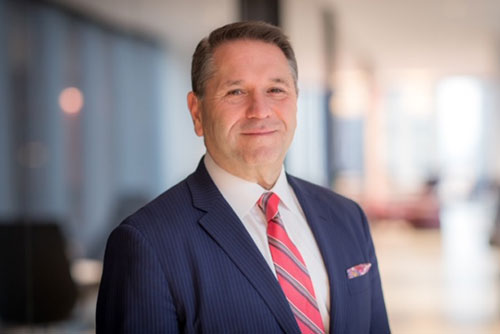 The Insurance Industry Charitable Foundation (IICF) has announced the appointment of Jim Romanelli (pictured) as chair of its Northeast Division board of directors.
Romanelli is senior vice president and New York City branch manager at CNA. He also serves as a member of the Long Island YMCA board and is the YMCA board's Strategic Planning Committee chair. He is also an associate trustee of the North Shore-Long Island Jewish Health System. Romanelli has been a supporter of IICF since 2011 and has served on the Northeast Division board for five years.