Insurance agent on how COVID-19 has impacted his business | Insurance Business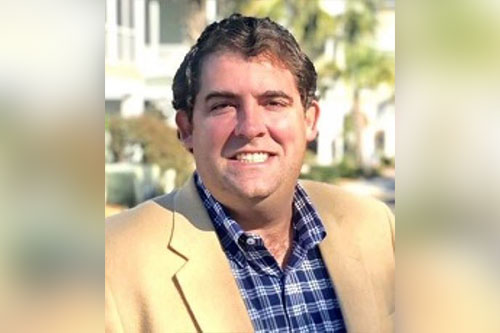 The COVID-19 pandemic has upended the traditional insurance agency model. With varying degrees of mandatory lockdown and physical distancing measures in place, agents have had to forego personal interaction with clients and adopt new ways of working that are, for some, alien and quite uncomfortable. Over the past two months, the agency channel has experienced a fast-paced digital renaissance, with the majority of business being conducted by agents working remotely and with the assistance of technology.
Tell us about YOUR experiences – how has your brokerage and the carriers you work with reacted to the pandemic? Click here to have your say in a three-minute survey.