How insurance companies can keep feeding talent pipeline amid pandemic | Insurance Business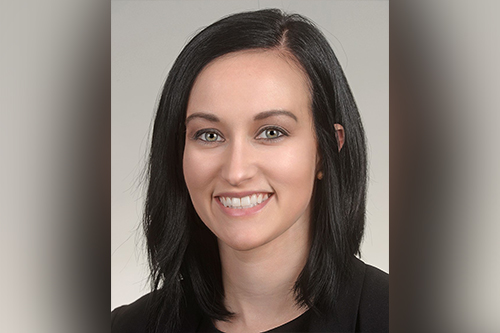 The coronavirus outbreak has made it difficult for many businesses to continue operating as they normally would, including insurance companies that have sent their employees to work from home over the past few months. However, firms in the industry can and should continue to build out their talent pipelines during this crisis, and can do so with the help of a few key resources.
For one, the pandemic has impacted summer internship programs at insurance companies, but leaders can pivot these programs for both the benefit of developing their own talent down the line as well as the benefit of students who are eagerly awaiting to jumpstart their insurance careers.