Insurance boss does DNA test – sues to claim minority status for business | Insurance Business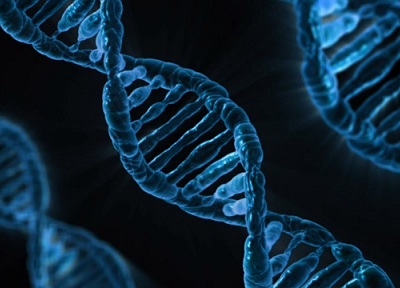 In an attempt to secure minority status for his insurance business, a company owner has filed a lawsuit against both the state and federal government.
Eight years ago, Ralph Taylor took a genetic test that estimated that his ancestry is 90% European, 6% indigenous American and 4% sub-Saharan African. Then, in 2013, he applied for state certification with the state Office of Minority & Women's Business Enterprises (OMWBE) for his insurance business, Orion Insurance Group in Lynnwood, WA.
While the OMWBE initially approved Taylor, as it did not have a fixed criteria defining race or ethnicity, the agency later decided he was Caucasian under the program's procedures (he was not "visibly identifiable" as a minority) and denied his application.
OMWBE's certification would have allowed Orion Insurance "to participate in contracting opportunities with state and local governments," the agency's website explained. In particular, federal certification would allow certified firms to partake in transportation projects that are funded by the US Department of Transportation.
Scientific consensus holds that DNA tests, such as the one Taylor has undergone, are unreliable at best. OMWBE records show that Taylor could actually be as little as 2.7% indigenous American and 0.7% sub-Saharan African.
"It is nonsensical for Mr. Taylor to claim that he has encountered social and economic disadvantage due to a heritage he was not aware of until the DNA test conducted in 2010," an OMWBE employee stated.
His application turned down, Taylor, 55, has since turned to the court for answers. He has filed a lawsuit against the state of Washington and the federal government, claiming he was being discriminated against.
The News Tribune reported that his case is currently pending with the Ninth US Circuit Court of Appeals. Oral arguments over the case will be heard later this year or early next year.