Insurance company claims to be first with work from home discount | Insurance Business America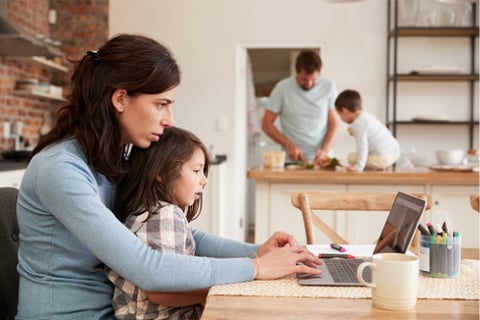 Virginia-based Elephant Insurance has announced that it will offer discounts to its policyholders and their spouses who are driving less during the pandemic. In a move that the direct-to-consumer insurance company claims is a national first, the Admiral Group company doesn't require any telematics devices, just a statement explaining the number of days that their customers now work without commuting to the office.
"We understand customers are seeking flexible ways to manage their car insurance," said Alberto Schiavon, Elephant CEO "This discount was created to acknowledge the change that has occurred to many jobs today. If you are currently working from home and driving less, we want to help you save even more on your car insurance."
The new discount scheme will start in Indiana and Tennessee from October 14, Illinois, Maryland, Ohio, Texas and Virginia for policy renewals after October 19.
Indeed, Elephant staff may well be able to benefit from this saving – the company has allowed most staff to work from home for rest of the year.
"Thanks to the planning across all departments, we were able to move over 650 employees to working from home eight weeks ago. The teams are working so well that we have decided to extend the option to the end of the year," said Alberto Schiavon, in late May. "We feel this offers everyone the opportunity to be safer at home without affecting our service standards."
Elephant Insurance was established in 2009 and is part of the Wales-based Admiral Insurance Group, one of the largest auto insurers in the UK. Admiral's international results had been struggling, with European profits dragged down by Elephant's claims volume, but in its most recent results the international arm as a whole contributed £6.5 million ($8.7 million) to the group's bottom line.