Liberty Company Insurance Brokers adds new member to CA office | Insurance Business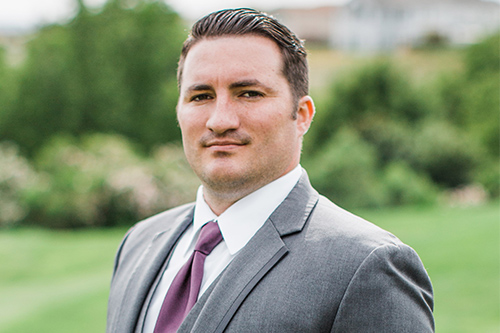 Liberty Company Insurance Brokers (LCIB) has announced that Jacob Kiley (pictured) has joined the firm.
Kiley will join the broker's office in San Jose, CA, a release said.
He makes the switch from One Risk Group LLC, where he had spent seven years. In that role, Kiley specialized in working on contractor, hospitality, tech, and non-profit accounts.
"It was apparent shortly after meeting Jacob that he is a true professional who strives for excellence in our industry with tremendous passion and creativity," commented LCIB chairman Bill Johnson. "Jacob possesses a fine character along with great energy and we feel confident that he is going to fit beautifully into Liberty's special culture."
Read more: Liberty Company Insurance Brokers gains new partner
In February, LCIB revealed that Rob Bobyack had joined the firm as a new partner, at LCIB's Moody Insurance Group office in South Florida. Bobyack first started as a workers' compensation specialist, later building a brokerage business focused on the auto dealership space.