Liberty Company Insurance Brokers gains new partner | Insurance Business America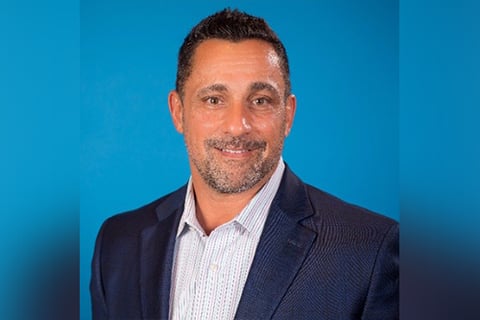 Liberty Company Insurance Brokers (LCIB) has announced that Rob Bobyack (pictured) has joined the team as a new partner.
Specifically, Bobyack joins LCIB as a new partner at the company's Moody Insurance Group office in South Florida, a release noted.
Bobyack's insurance industry career dates back to 1997, when he first started as a workers' compensation specialist. Since then, he has built up a brokerage business focused on the auto dealership space, with clients in multiple states.
"Rob's specialty knowledge about auto dealership risks is really second to none. You don't often find someone so passionate about his niche clients like Rob is and we are thrilled to have him join Tom Moody to grow our presence in South Florida," commented LCIB CEO Jerry Pickett.
Bobyack said in a statement that he has been looking for a partner over the past few years that could help him grow, and had the resources to make it happen.
"None of them offered the core values and feel that the Liberty Company gave me. Meeting the staff and other partners solidified this is where I need to be, and I look forward to the future with Liberty," the newly named partner said.
Last month, LCIB appointed Kimaili Davis as its newest claims manager. Davis's appointment came as the company looked to expand its claims department to match its "aggressive growth strategy."